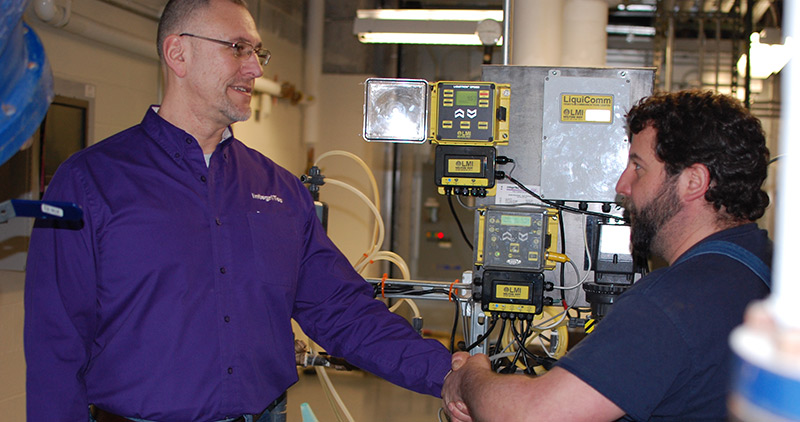 IntegriTec, Inc. has a history of successfully solving water treatment issues.
We can help you answer questions similar to these…
Why is my system scaled?
Why are my tubes failing?
Why does my system look the way it does?
Why am I using so much chemical?
What do I need to do to get my system to run more efficiently?
While IntegriTec, Inc. would love to be your full water treatment service provider, we can also provide Third Party Water Treatment Consulting Services.
We have the knowledge, experience and mechanical understanding. We demonstrate honesty and integrity.
We are IntegriTec, Inc.